5-axis control machining/process integration

As a result of advancement of machine tools, technological innovations of 5-axis control and mill-turn machines are occurring to realize highly accurate and highly efficient machining.
DMG MORI offers various peripherals and solutions as well as machine tools capable of 5-axis control and mill-turn machining.
What's 5-axis control machining / Process integration?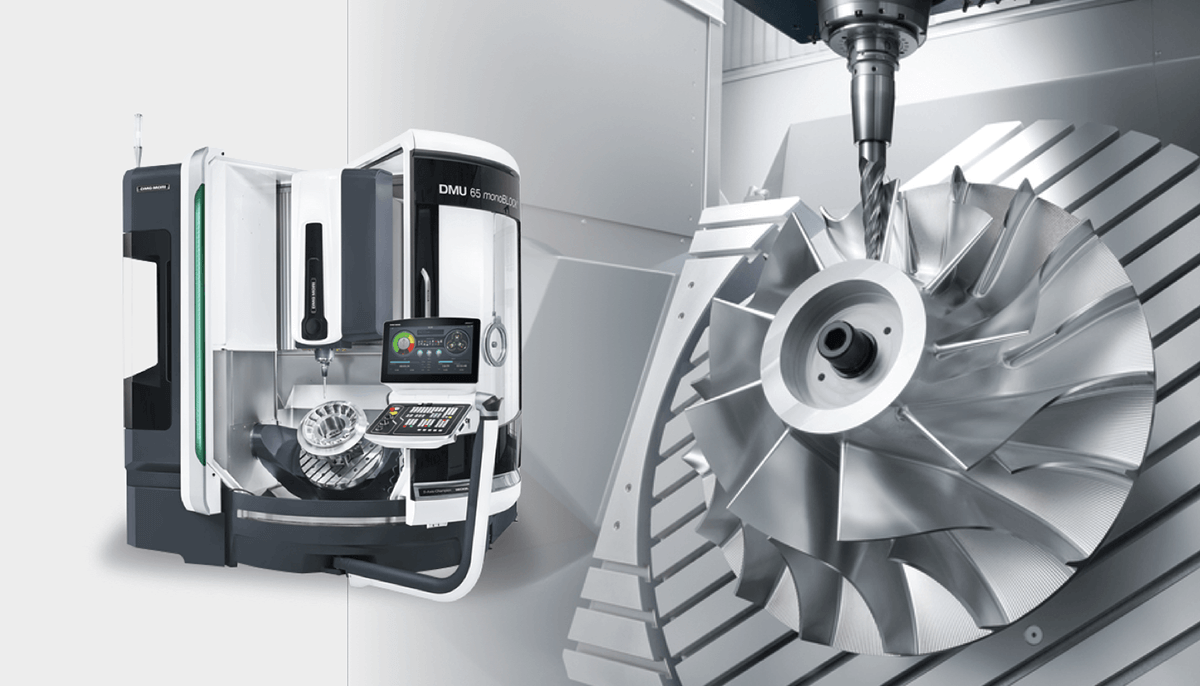 Advantages of 5-axis control machines
A 5-axis control machine has three linear axes (X-, Y-, and Z-axis) and two additional axes (swivel-rotary axis) to ensure a higher level of flexibility in machining.
Additional rotary axes can help reduce frequency of setup work and machining times, and increase machining accuracy and quality as multiple areas can be machined in one setup.
The machine is often considered only for special-shaped parts for aircrafts, but it actually brings more advantages than a 3-axis machine in machining of dies and molds which requires high-quality surfaces, and workpieces of general shapes.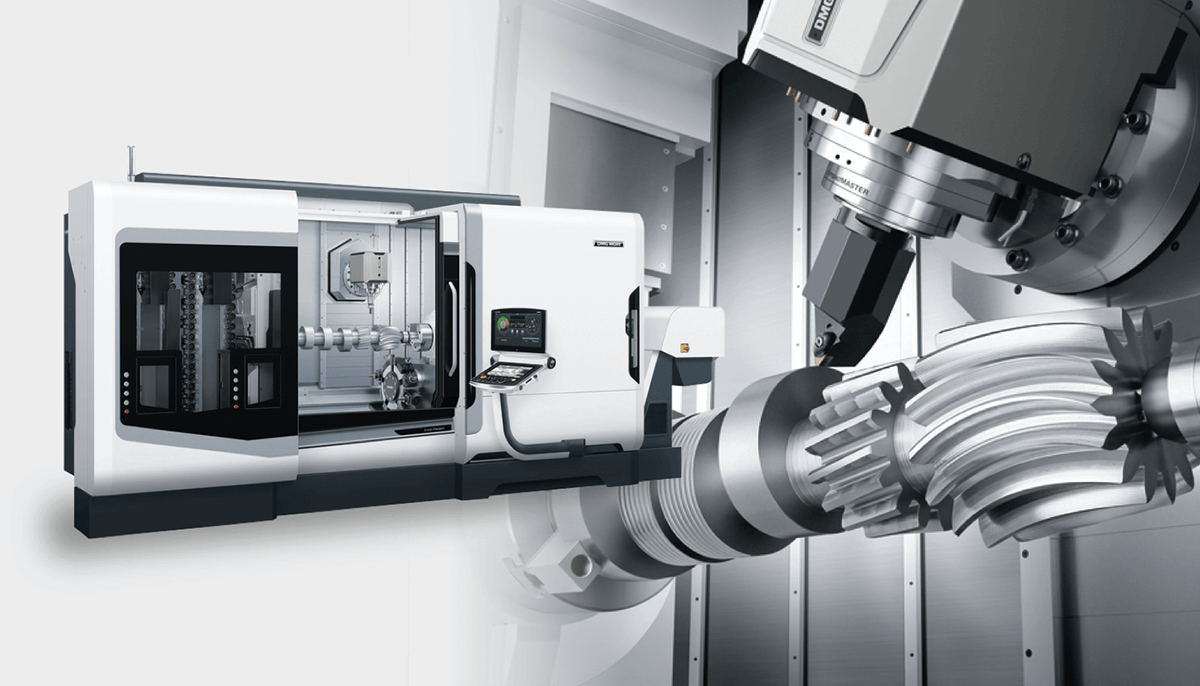 Advantages of mill-turn machines
A mill-turn machine is equipped with the turning function of turning centers and milling function of machining centers to perform both types of machining operations on one machine tool.
With a combination of turning and milling capabilities, the machine is able to cut complex-shaped workpieces in the aircraft, medical equipment, automotive, die & mold and precision equipment sectors with high accuracy and efficiency. The mill-turn machine also allows process integration, space saving and even automation, achieving higher productivity.