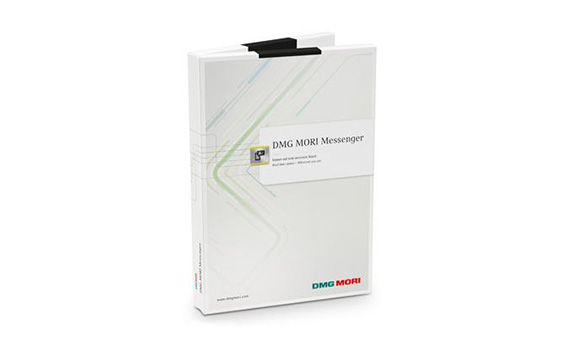 Real-time Machine Status Monitoring
DMG MORI Messenger enables real time monitoring over a network.
Machine data is transferred to a web server to allow customers to access the data from their smart phone or office computer.
DMG MORI Messenger, which implements the Industry 4.0 concept to optimize production processes, minimizes machine down time, helping customers transform their shop floor into a smart factory.
Contents related to this product