Technological innovations of machine tools, such as 5-axis control and mill-turn machines, realize machining in one chucking with no setup work, which increases feasibility of automated production.
DMG MORI provides various automation solutions that ensure higher productivity for customers.
What's Automation?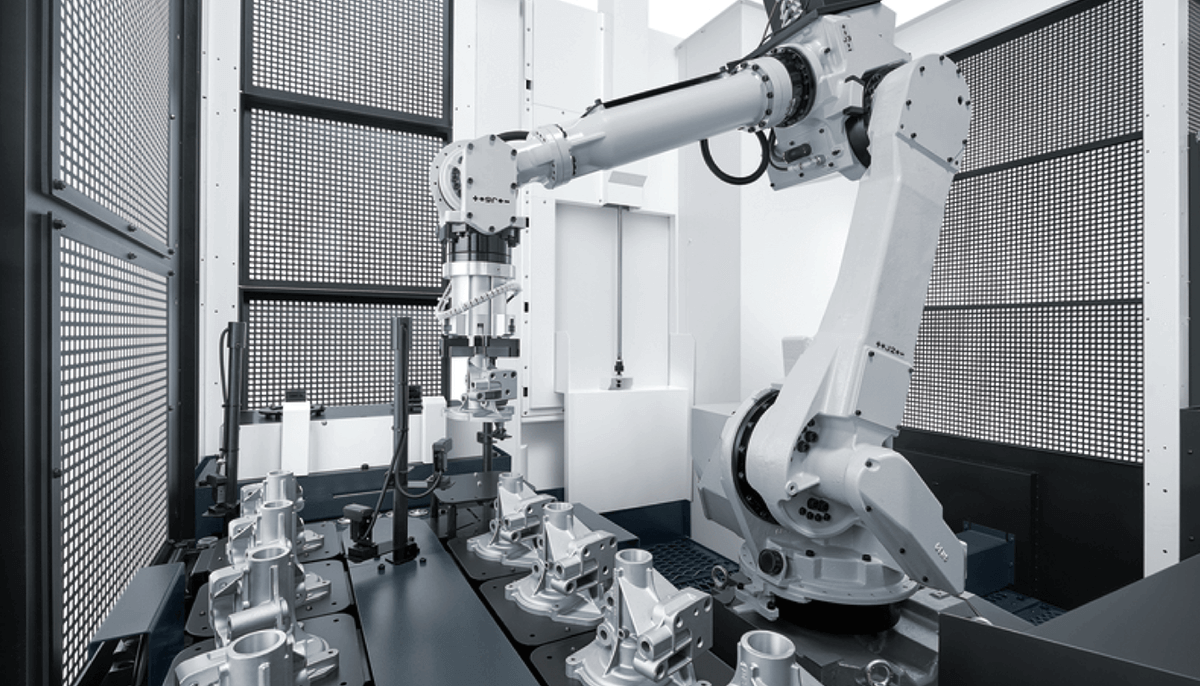 Advantages of automation
Automation of production processes brings about various advantages.
For example, it can help solve a labor shortage, reduce production costs and stabilize quality. Automation can also create new jobs and new businesses.
The perception that automation replaces manpower is not necessarily right. Automation can bring a big opportunity for working people, and it will play a crucial role in digitized production in the future.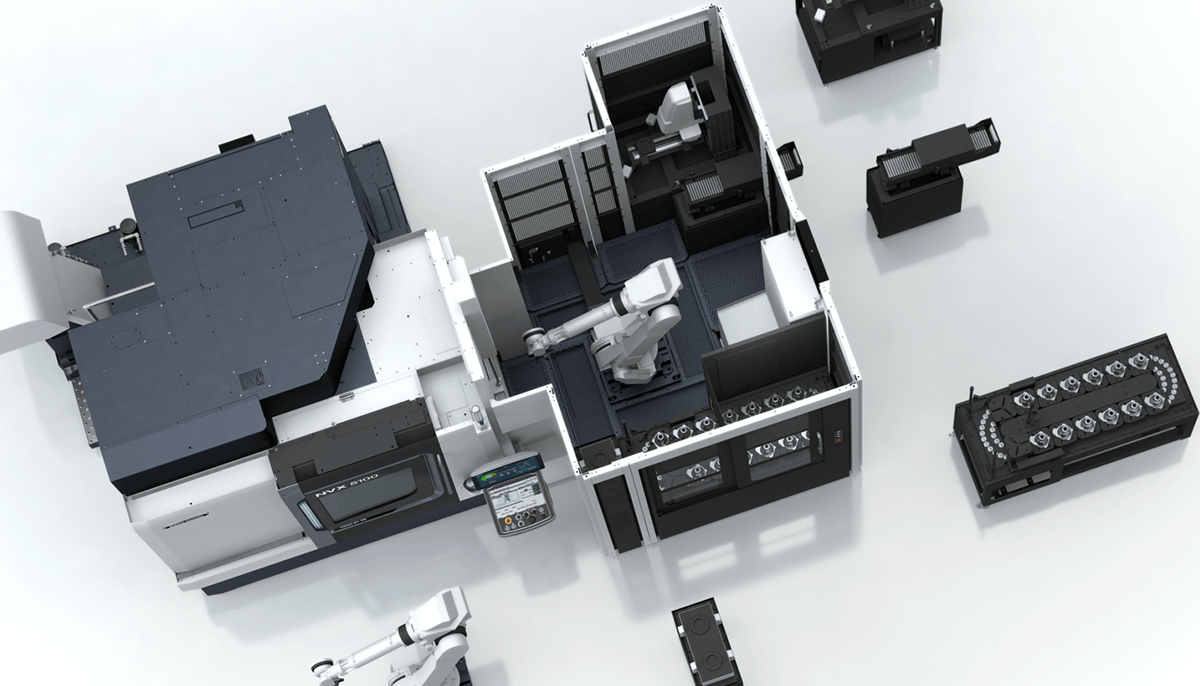 DMG MORI's automation solutions
DMG MORI provides customers full support for system introduction as well as varieties of automation solutions to tackle their production issues.
We offer a total set of peripherals needed for automation, which saves customers' time for discussing with peripheral equipment manufactures.
We have the System Solution Plant exclusively for automation systems at the Nara Campus, so thorough verification can be carried out at the plant, and customers can check their completed system before shipment, which ensures smooth operation start after installation.