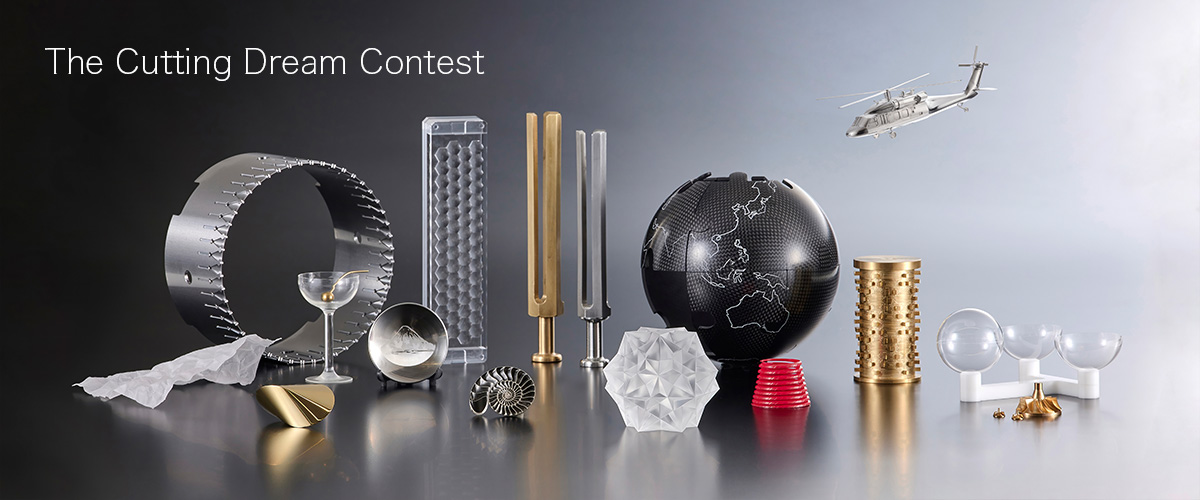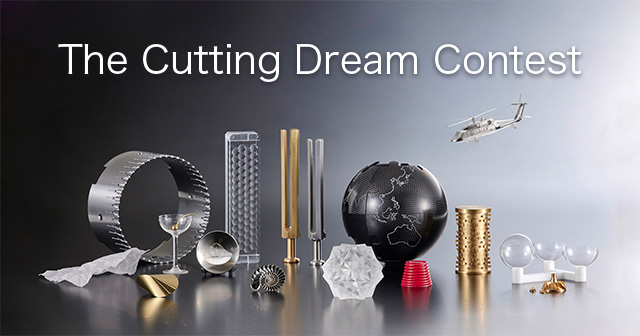 The Cutting Dream Contest has been held from 2004,
with aims to exchange cutting technology and enhance the techniques in the industory through machining.
We would like to introduce the outline of this contest on this site.
You can find the latest and past winners on the successive winners page.
Since we are introducing a collection of works, please watch the various works produced by skilled techniques and innovative ideas.
Entries for the 18th
Cutting Dream Contest
See all 69 entries incl. 21 award winners.