What we do:
- Show display machines and live demos

Cutting-edge machines and peripheral equipment are showcased in the center, and customers can see live demonstrations and experience the CELOS and various software on the demo screens.

- Perform test machining

Customers can conduct test machining using the drawings and programs they have brought in.

- Offer seminars

We provide various seminars on industry trends and machining technologies.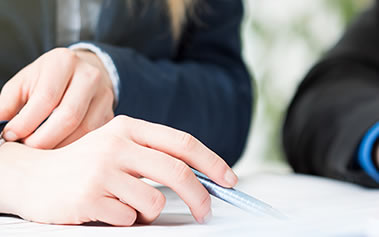 - Provide consultation by machining professionals

Our professional engineers in each field provide consultation on customers' machining issues and problems.

How to extend tool life
Reducing operation time
Selection of tools
Fixtures
Technology cycles
Chip, Coolant, Mist
Improvement of machining accuracy
Process integration
Measuring method
Process automation
Reduction of setup time
Factory management
Space-saving factory
Chattering countermeasure/Deburring
5-axis machining