Success stories/machining examples

Let us introduce front runner companies which have taken up challenges on technologically advanced approaches and achieved success. Please check varieties of machining examples that use the DMG MORI's cutting-edge machines.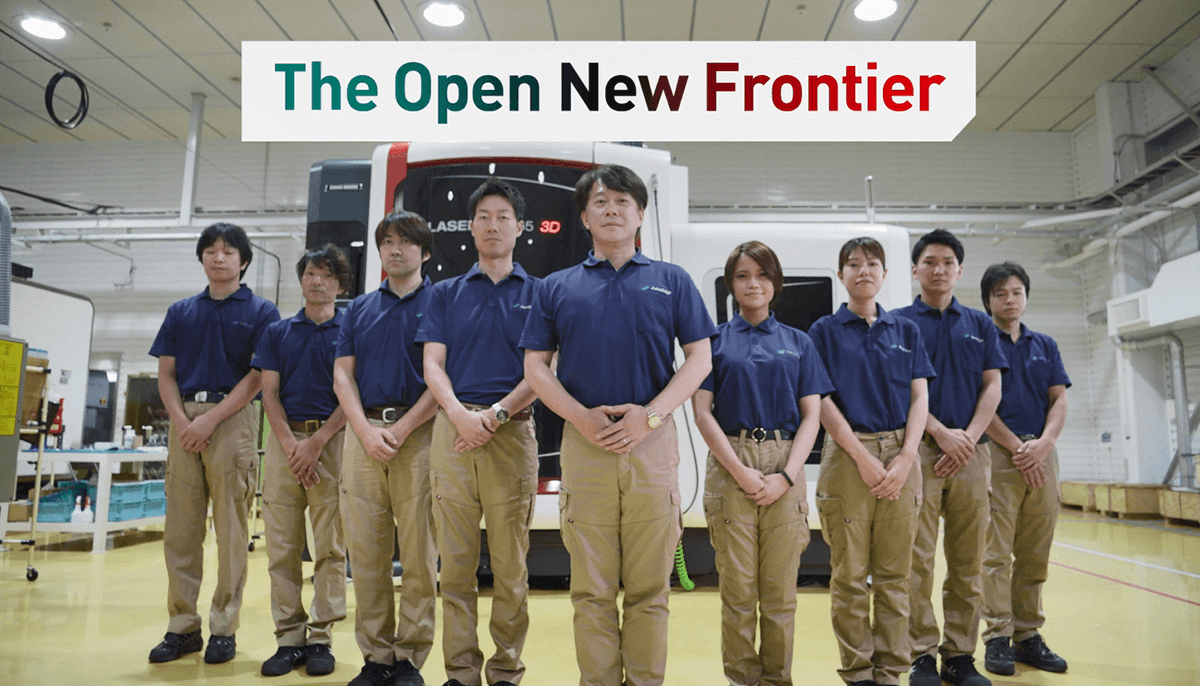 Front Runners
The "Front Runner" articles introduce companies who have taken up challenges on the technologically advanced ideas and unique approaches and achieved success with struggles and tears behind it – what makes them overcome difficulties and hardships? Here are "Key to Success" videos and articles to show you the companies that are active in the front lines in various fields.
They are also helpful for shop owners who have the similar production issues.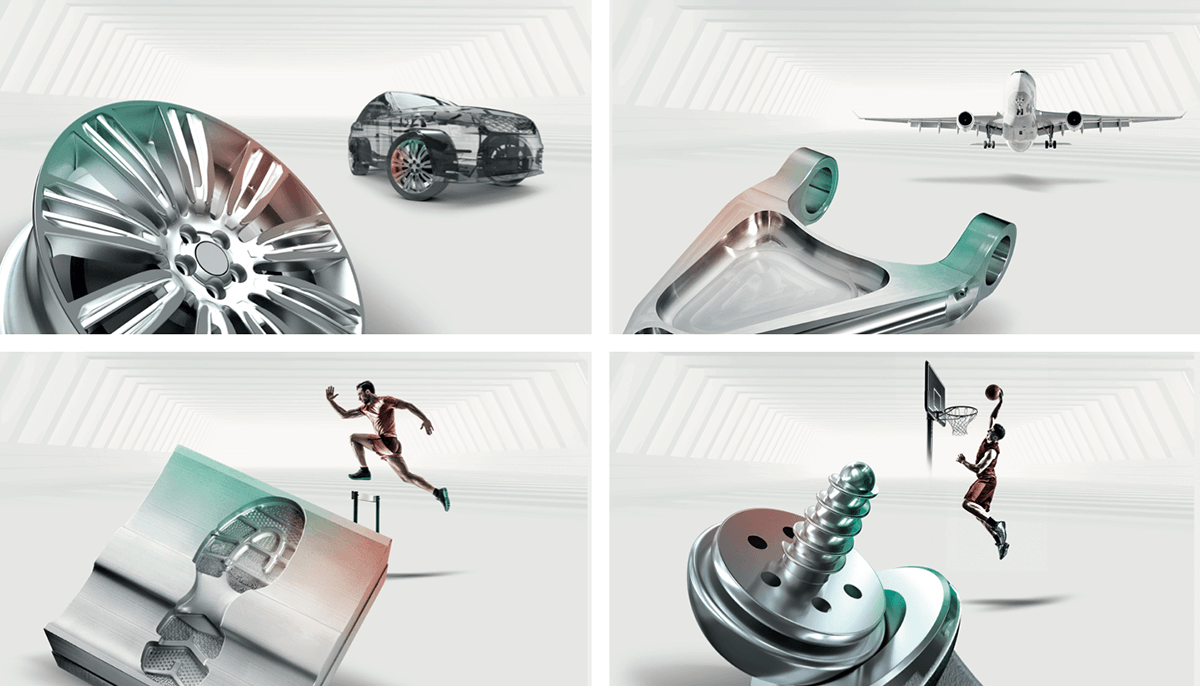 Machining tips from examples
Here is reference information including machining tips about workpieces in various fields, tools actually used, and cutting conditions.
With cutting-edge equipment, technologies and solutions, production times and costs can be reduced by process integration.