DMQP(DMG MORI Qualified Products)
Selected peripherals with superior quality, performance and maintainability
The DMQP program is designed to certify peripherals that meet DMG MORI standards in quality, performance and maintainability. DMQP provides customers with even greater peace of mind.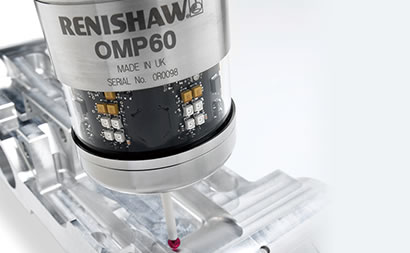 Advantages of DMQP
Qualified peripherals are arranged by DMG MORI
Two-year warranty, the same as machines*
(For overseas countries, the warranty period varies depending on areas.)
Toll-free phone support is available 24 hours a day, 365 days a year
(Japan only)
* The parts relating to machine breakdown and the labor cost to repair varies depending on the region.
Please contact our sales representative for details.
DMQP: DMG MORI Qualified Products
Comprehensive support with machine + peripherals