News/topics

2020/09/03 UP
Tag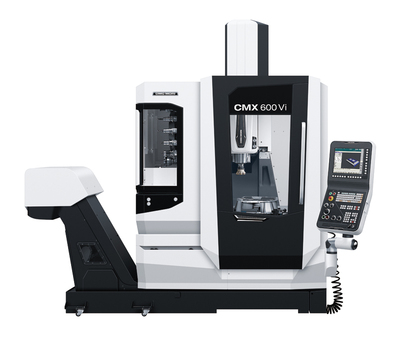 Highly Reliable Vertical Machining Center with Unmatched Quality and Durability
The CMX 600 Vi is a robust machine that can serve a greater number of customers for many years.
This Vertical machining center can handle a wide range of workpieces for all kinds of fields thanks to its great versatility.
The model achieves high reliability with the meticulous design to the details,
allowing itself to serve as the new standard for vertical machining centers.

The CMX 600 Vi is manufactured at Lakshmi Machine works (LMW), Coimbatore in India, who has been our trustful partner.
Through a strong partnership with LMW, DMG MORI strives to enhance services in India and deliver products with shorter lead times.
CG animation of Vertical machining center "CMX 600 Vi"