Customer Case Example

2019/03/29 UP
Operation status displayed on
Messenger boosted the machine utilization ratio and turnover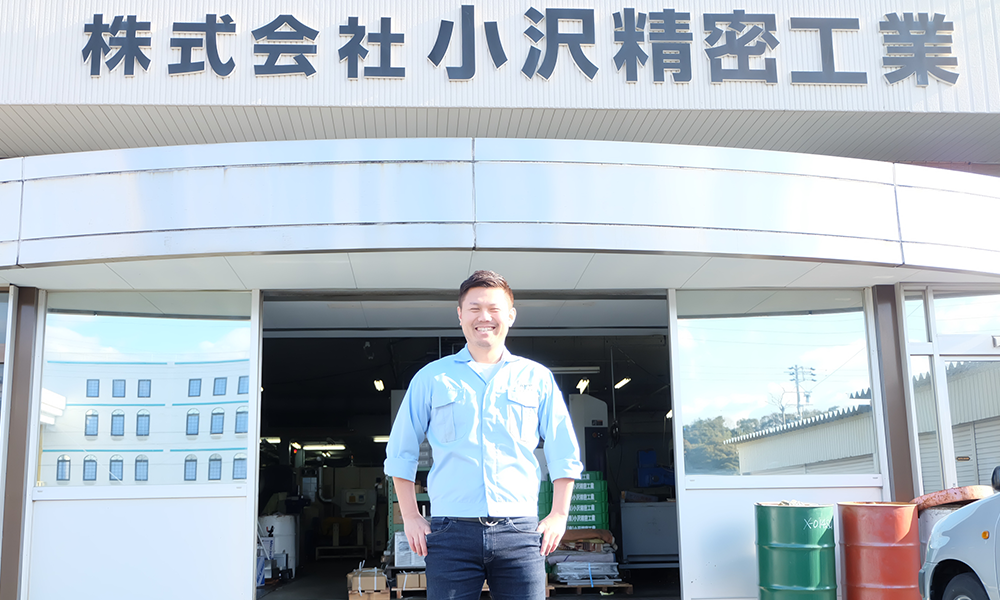 Ozawa Precision Co., Ltd. designs and manufactures metal and plastic components, tools, and fixtures for optical, medical, and semiconductor laser equipment in its three production bases: the headquarters, Hiryu plant, and Nakagori plant. The company also cuts, welds, and grinds parts for wind instruments, such as trumpets, trombones, saxophones, flutes and clarinets. With their craftmanship and cutting-edge machine tools, Ozawa Precision machines highest-quality metal parts.
In April 2018, Ozawa Precision introduced DMG MORI Messenger (hereinafter referred to as "Messenger"), which displays real-time machine status data collected via network.
With Messenger, the company started to visualize operation status of DMG MORI machines. Mr. Daisuke Ozawa, President & Representative Director of Ozawa Precision, explains the challenges they faced back then and how Messenger brought a positive change.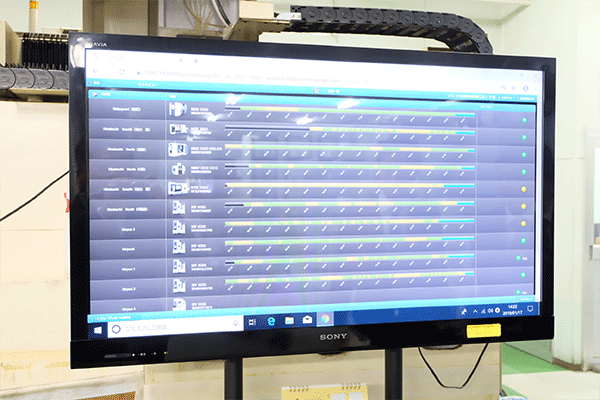 This content is for members only