Masterpiece in the world

2019/04/19 UP
Masterpiece of the World #29
Integration of turning functions on a machining center
by U-axis system – saving space, cost, and time

Tag

5-axis control machining/process integration
Fixture/chuck
Turning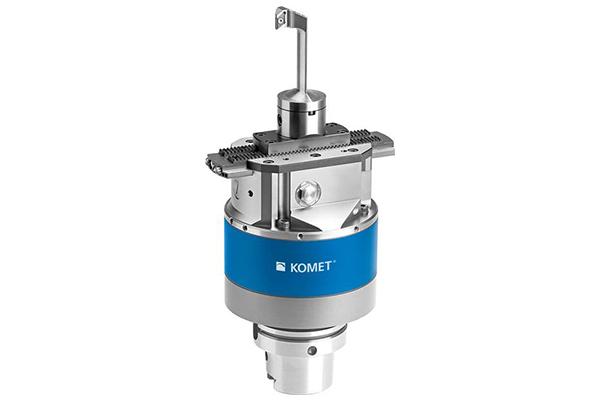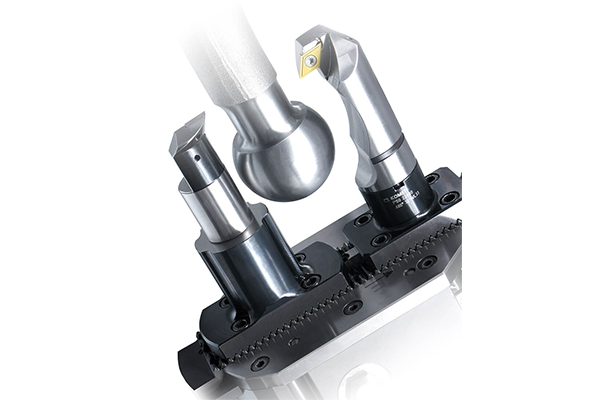 If your workpiece requires turning operation after machining in a machining center, you need to invest in a turning center or any other additional equipment, for example a new fixture.
Your cycle time will increase due to complicated chucking and additional operations. This means, you need to find a solution to three big issues at the same time – increased space, cost, and time.
Moreover, a large workpiece may not fit in a turning center. However, KOMET's U-Axis system "KomTronic" provides solutions to all these issues.
Complete machining including turning and honing on a single machining center
This content is for members only