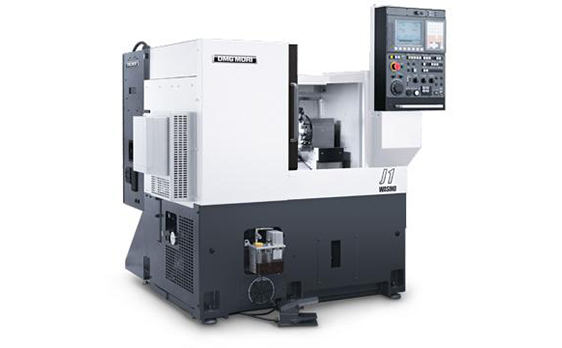 Best-selling Machine Featuring High Precision and Space Saving
A turret type CNC lathe with the smallest footprint in its class. It has proven performance in small precision parts machining.
Designed for high-precision machining throughout, including the adoption of stainless steel covers, the machine achieves a dimensional accuracy of 4.0 μm and circularity of 0.5 μm even from a cold start.
Additionally, a wide variety of applications including automation systems like loaders and work stockers are offered to allow customers to choose the ideal specifications for their production environment.
Contents related to this product