Masterpiece in the world

2018/03/27 UP
Masterpiece in the world #19
Precise spindle-tool centering with a floating holder - for high-speed and high-accuracy reamer machining on turning centers

Tag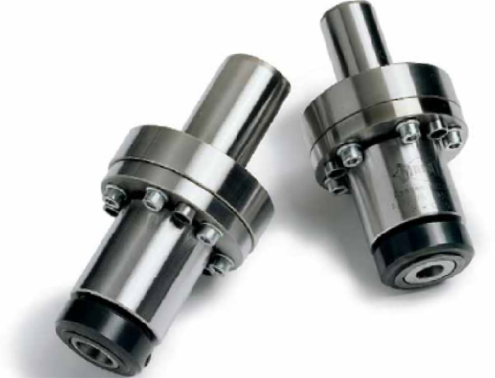 What matters in mass production, for example of automobile parts, are lead time and machining accuracy. To achieve higher accuracy in turning machining, misalignment between a spindle's rotational axis and a tool's center axis needs to be minimized.
In case of reamer machining, where strict tolerances are required, a floating holder is commonly used to compensate the misalignment. However, when there is a substantial misalignment to be compensated, a conventional floating holder prevents spindle acceleration and results in longer machining time.
However, MAPAL's "Self-adjusting floating holder" brings high accuracy and high speed at the same time to reamer machining, with its unique tool adjusting function.
Conventional issues with a floating holder
A floating holder minimizes misalignment and reduces chatter vibration during turning machining to achieve required tolerance. A conventional floating holder absorbs misalignment up to 0.3 -0.5mm, but such a rigorous absorption behavior slows down the machining speed. On the other hand, when the misalignment is not adjusted enough by a floating holder, the uncompensated misalignment leads to a floating malfunction and worse machining accuracy.
A unique tool adjustment function to minimize misalignment and perform high-speed and high-accuracy reamer machining
"Self-adjusting floating holder" compensates misalignment by run-out adjustment function. It reduces the misalignment absorption by floating property and achieves high-speed reamer machining on turning centers.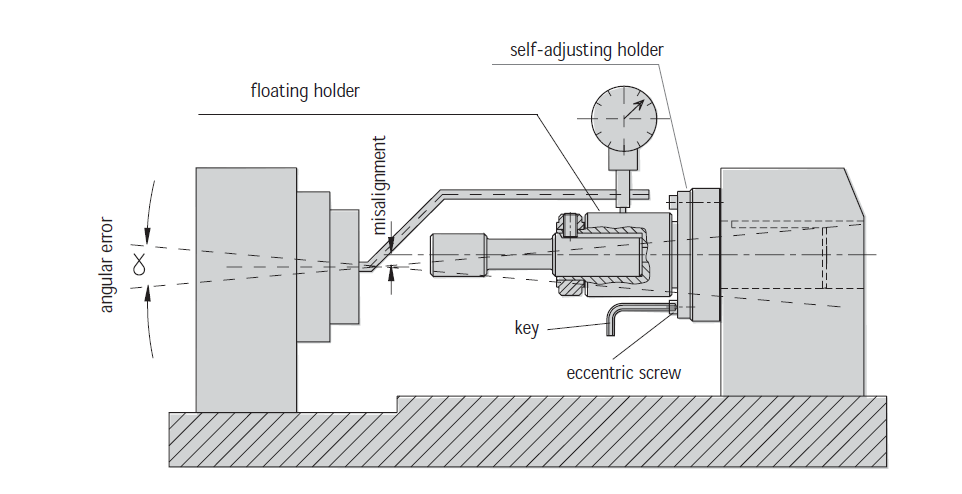 "Self-adjusting floating holder" has an adjustment function to minimize tool run-out against machine spindle. It compensates tool run-out against spindle rotational axis and minimizes misalignment. With this product, misalignment absorption by a floating holder can be reduced to 0.05mm or less in radius, which assures high-speed reamer machining in better and more stable quality.
"Self-adjusting floating holder" is an optimized solution for the customers who pursue higher accuracy and shorter lead time in mass production of automobile parts.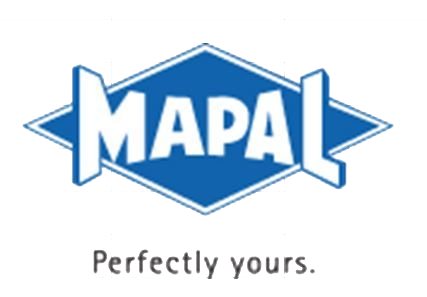 MAPAL KK
Location:4-235-1, Sakae, Misato-shi, Saitama, 341-0043, Japan
Phone:048-949-1400
Fax:048-949-1401
Email:info@jp.mapal.com
The article introduces the DMG MORI selection of masterpiece equipment in the world.
Please visit our DMG MORI showroom to see the products in the article.
*As some equipment is displayed for a limited time only, please check with us in advance.
Relevant contents