Customer Case Example

2020/02/05 UP
Well-versed in AM (Additive Manufacturing), we chose LASERTEC 30 SLM 2nd Generation with high level of safety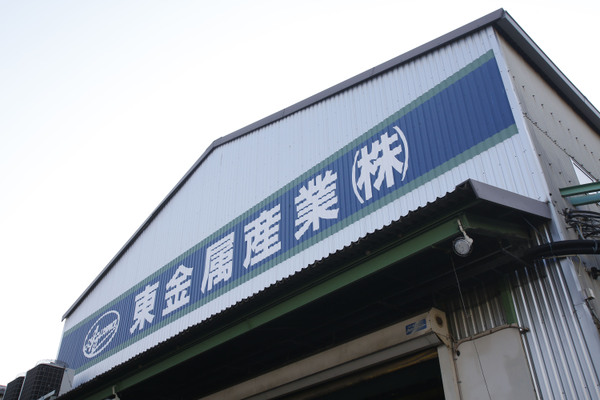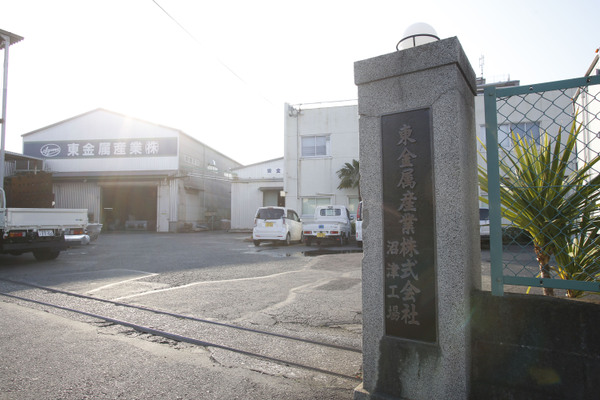 Applying our wisdom about materials and forms to metal 3D printer
Azuma Kinzoku Sangyo Co., Ltd. located in Numazu city, Shizuoka Prefecture was founded in Omori, Ota-ku, Tokyo as a casting manufacturer in 1942. Then the company moved to the current location in 1951 and kept growing the business by establishing the integrated production system that handles four processes of casting, machining, assembly, and welding/can making*1
As their technical capability is so high, they can carry out machining of MMC materials*2 which can be handled by only a few companies in Japan because of difficulty in machining and quality management.
The company started to work on AM in 2014 as its new business. "Let's compare it to a land. The land now has only narrow streets around it, but you know a few years later, a main street will be built in the very front of the land. Then why not buy it?
The main street here is of course AM. So metal 3D printers will surely be the mainstream of Monozukuri in the future, "President Kentaro Tanaka explains the reason for their introduction of a metal 3D printer.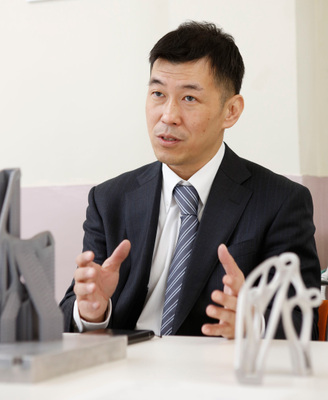 This content is for members only