Customer Case Example

2018/12/17 UP
Why did they choose 5-axis control machine for machining mass production parts?
Nakahara Works, specialized in rolling, boasts the top share of the roller market in Japan. A roller is a key component of printing machines such as a rotary press. As rolling requires high accuracy to ensure balance for stable and high-speed rotation, the company employs a technology called pressure welding to connect pipes and axes. They used to use a portal type 5-axis machining center to manufacture printer parts, but now employs a simultaneous 5-axis control machine. "In my thought, we did not need a simultaneous 5-axis control machining center because what we were handling at the time were mass-production parts," recalls President Kenichi Nakahara. Then what brought him to change his mind?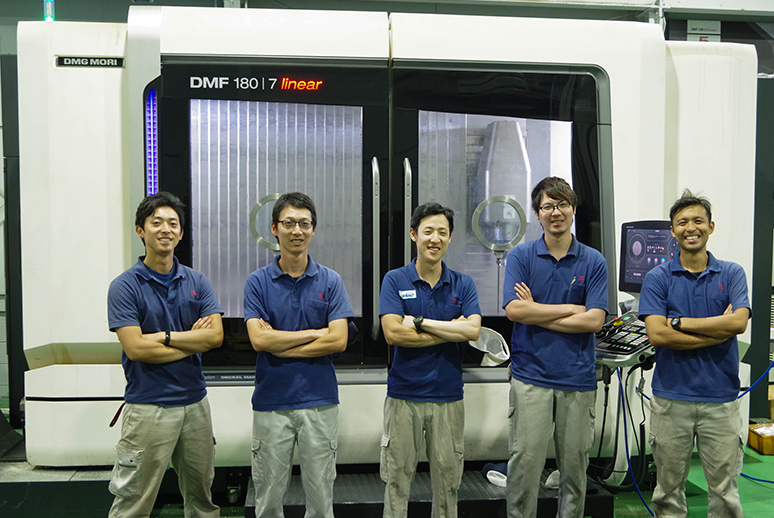 This content is for members only