Customer Case Example

2017/11/28 UP
HEADLINE
・Understanding and analysis of machine stops without human intervention. Future tasks became apparent.
・Data sharing between management and factory workers. A united commitment to improvement.
Identified troubles on the shopfloor without human intervention.
Analysis of causes of machine stops made challenges and their proprieties apparent.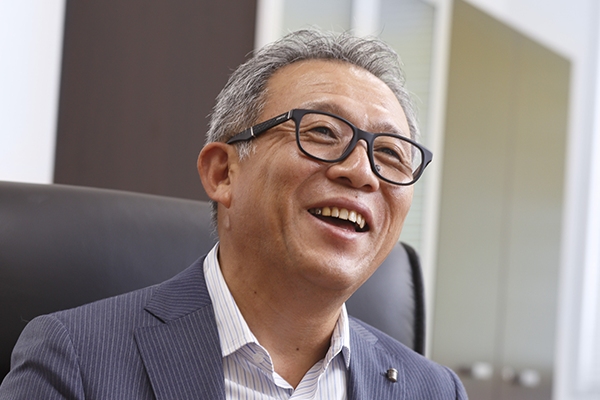 So far, it was difficult for managers to figure out which machine stopped its operation, when and how long. President Masahiro Akitani laughingly recalls: "For example, we came to the factory in the morning and found a machine stop, but we could not know when the machine stopped. Also, the factory staff does not want to report "bad news" to managers This makes it difficult to fully understand the actual situation on the shopfloor."
DMG MORI Messenger made a huge step towards visualizing the situation inside the factory without investing additional human resources. It visualized the type, timing and extent of the troubles and problems to be solved. Furthermore, 6 months after introducing DMG MORI Messenger, the company could identify causes of machine stops. and A cycle of steady improvement started running.
This content is for members only
Relevant products